About Us
Hi!
We are your SSAGO society for the University of Greenwich, University of Kent, Canterbury Christ Church University, and Universities at Medway.
Want to join us! Send us a message using the form below, or contact us via Instagram or Facebook using the buttons in the banner above and we'll reply as soon as we can!
Look forward to meeting you!
Greenwich and Kent SSAGO Society
Our club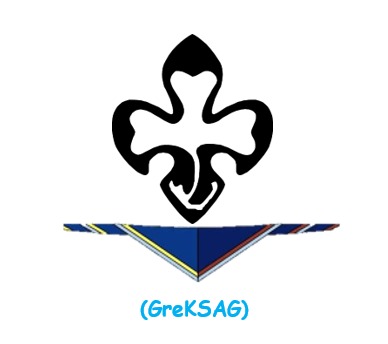 We are your Scout and Guide society for Greenwich and Kent students. To find out more, and buy membership, click on the Website below.
Our social media
Our universities
Our members
We currently have 0 active members.
Our mascots
Here is our Stealable Mascot. It is a seahorse to tie in all 3 campuses that our SSAGO group represent!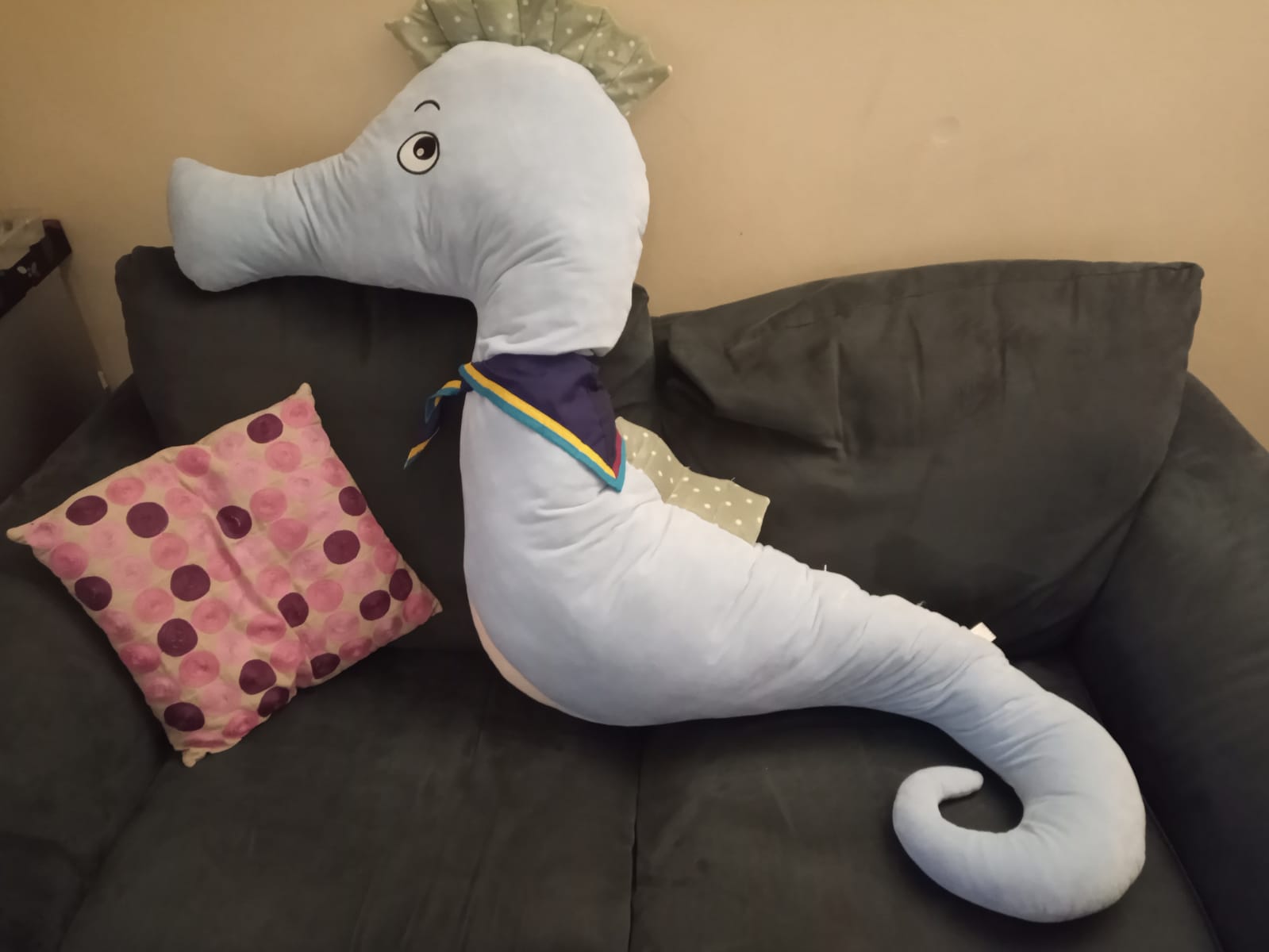 Are you interested in finding out more?