About Us
We are a new club, we are actively recruiting members, getting involved with Network, County and District. We are attending rallies, doing indoor and outdoor challenges every week on Thursdays.
Our club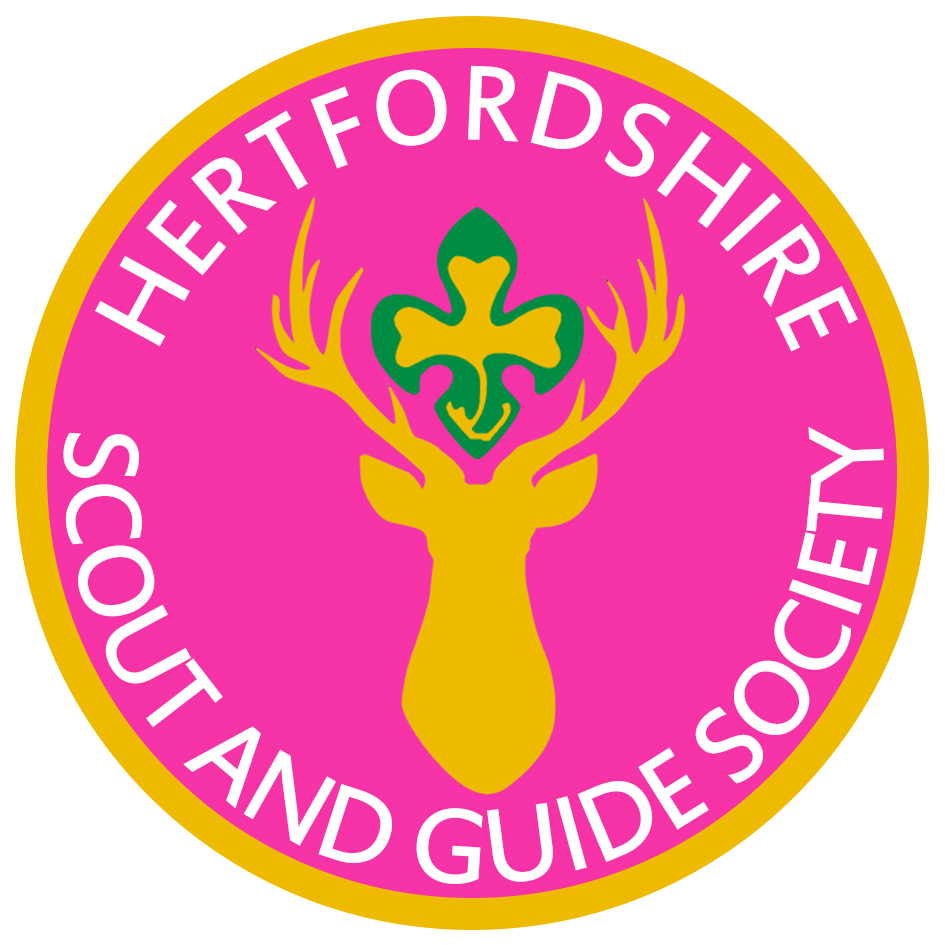 We meet on Thursdays on College Lane Campus.
So far we have done craft (with varying success), played games, gone on a scavenger hunt, rifle shooting and archery.
We aim to cover some basic first aid, BSL and get our members started on their Queen's Awards.
We will be going on a summer camp as well as attending all the rallies we can.
Using our members strengths we will learn and refine skills, and have lots of fun!
Please come and join us and see what we have planned!
Our social media
Our universities
Our members
We currently have 1 active members.
Our mascots
This is Moth (the Stag)! He's a very happy guy, and enjoys nothing more than a glass of wine and good company. A true Hertfordshire icon.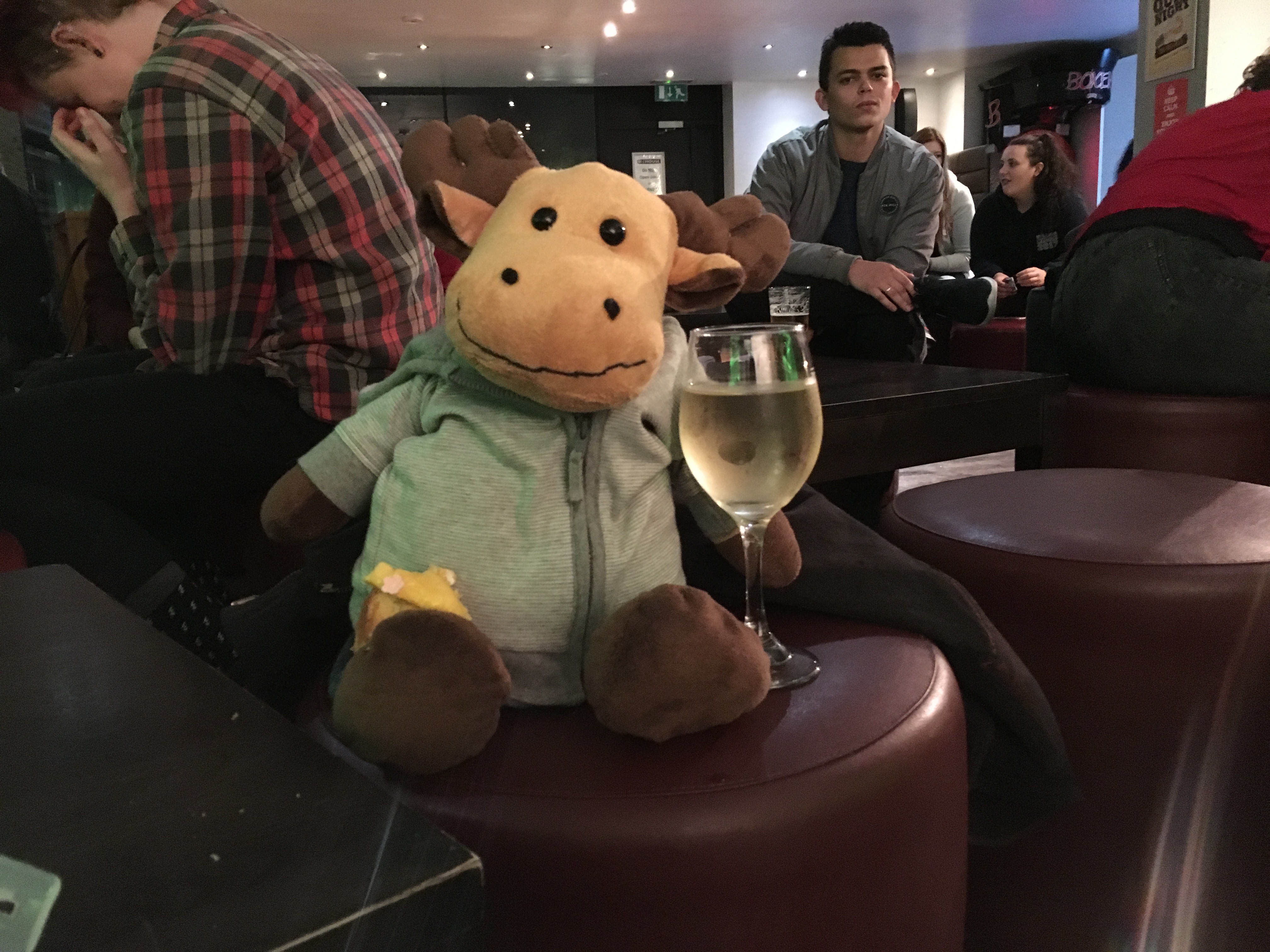 Are you interested in finding out more?