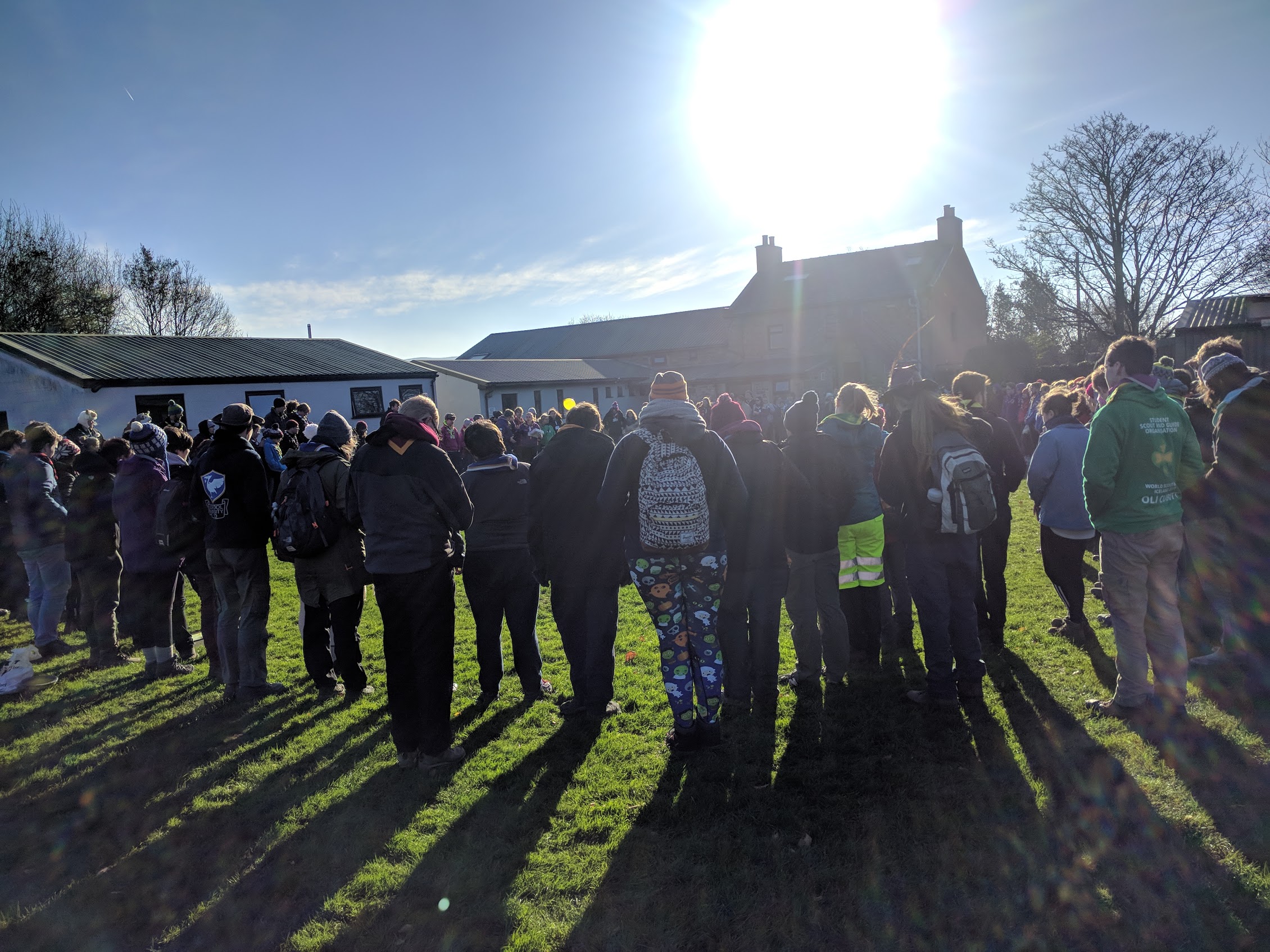 27 clubs took part in our most recent Reps. Here are the voting results and what they mean going forward!
Thank you to every club who took the time to talk to their members and vote in Reps. 27 clubs took part in the process and voted. It was fantastic to see so many Club Reps engaging with their members and discussing the issues online. Below is a quick summary of some of the key decisions made and what their outcomes mean going forward.
Key Outcomes:
The new InTouch, National Events and National Expenses policies have been updated with approval of 87%, 77% and 94% of clubs respectively. These bring our procedures up to date and in line with those of The Scouts, and provide more clarity on how national events should be run and what national expenses may be claimed by volunteers.
A new Branding & Publicity policy was also approved by 90% of clubs. This outlines how the SSAGO logo which actually belongs to the Scout and Guide Graduate Association (SAGGA) may be used. It should also provide a consistent SSAGO brand through future years. If you have any questions about if this policy effects your club then please do get in contact.
An Events Officer will also be created following approval from 97% of clubs to support future national events. Further information on getting involved in this role and other national SSAGO opportunities will be released soon.
Club Reps also provided thoughts on Great 48, Associate Membership and other SSAGO issues that will be reviewed and considered by the SSAGO Exec. You can view all of these responses in the referenced resources below. If you have anything to add to any issue raised please do get in contact.
What Next?
The SSAGO Exec are now working to implement your decisions. If you would like anything discussed in our next SSAGO Exec meeting, or to raise any issues then please let us know. The Exec can be contacted on: exec@ssago.org