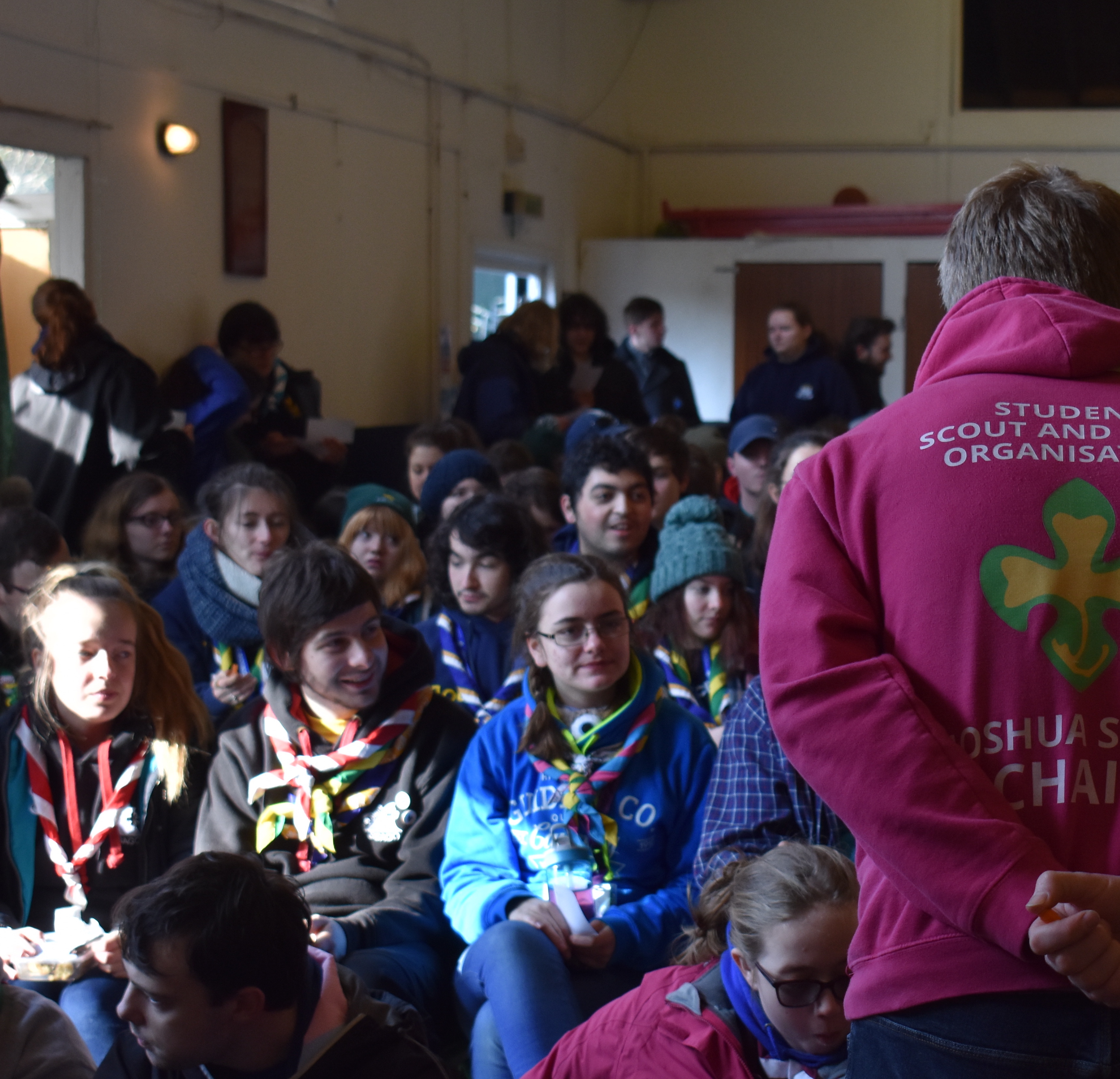 The SSAGO Exec is proposing changes to our Constitution. This will be a 6 week process that will include every member of SSAGO.
Overview
These changes restructure the constitution into in a format of Articles of Association and Bylaws. The Articles outline the fundamentals of the governance of SSAGO and the Bylaws outline how this is enacted.
This restructure allows SSAGO to register with the Charity Commission.
There is no major change to existing SSAGO policy or procedures. These have just been updated slightly to reflect how SSAGO currently operates, reworded where originally ambiguous and had conflicting points or sections fixed or removed.
The following additions have been made to the constitution:
Conflict of Interest Policy
Advisory Committee
Members Code of Conduct
Complaints Process
Following advice from SAGGA and The Scouts a Complaints Process and Members Code of Conduct has been added. This has been based on UK Government recommendations and incorporates content from our existing Activity Guidelines, Behaviour & Disciplinary Procedures Policy Document and Equal Opportunities Policy Document.
The responsibilities of The Scouts, Girlguiding and SAGGA in the current Constitution have been grouped together into a new Advisory Committee made up of a representative of each of these organisations. This committee will fulfil the tasks of those organisations and support the new Complaints Process.
The Process
An initial review of the changes is taking place in the Policy Fixers project group before a full membership consultation of the changes is formally announced at the AGM. Any member of SSAGO can get involved in the Policy Fixers group and discussions by joining here.
Join Policy Fixers
Policy Fixers Facebook Group
Following the AGM there will be a 4 week long full membership consultation of the proposed changes through the SSAGO Reps system. Members will be able to provide feedback and suggest amendments via their Club Representative. Feedback can also be sent to exec@ssago.org or through the Policy Fixers project group.
Once the consultation is complete any final amendments will be made and the proposed change will go to a Full Members online vote for approval. The constitutional changes would then take effect by Aber Does ABBA Ball.