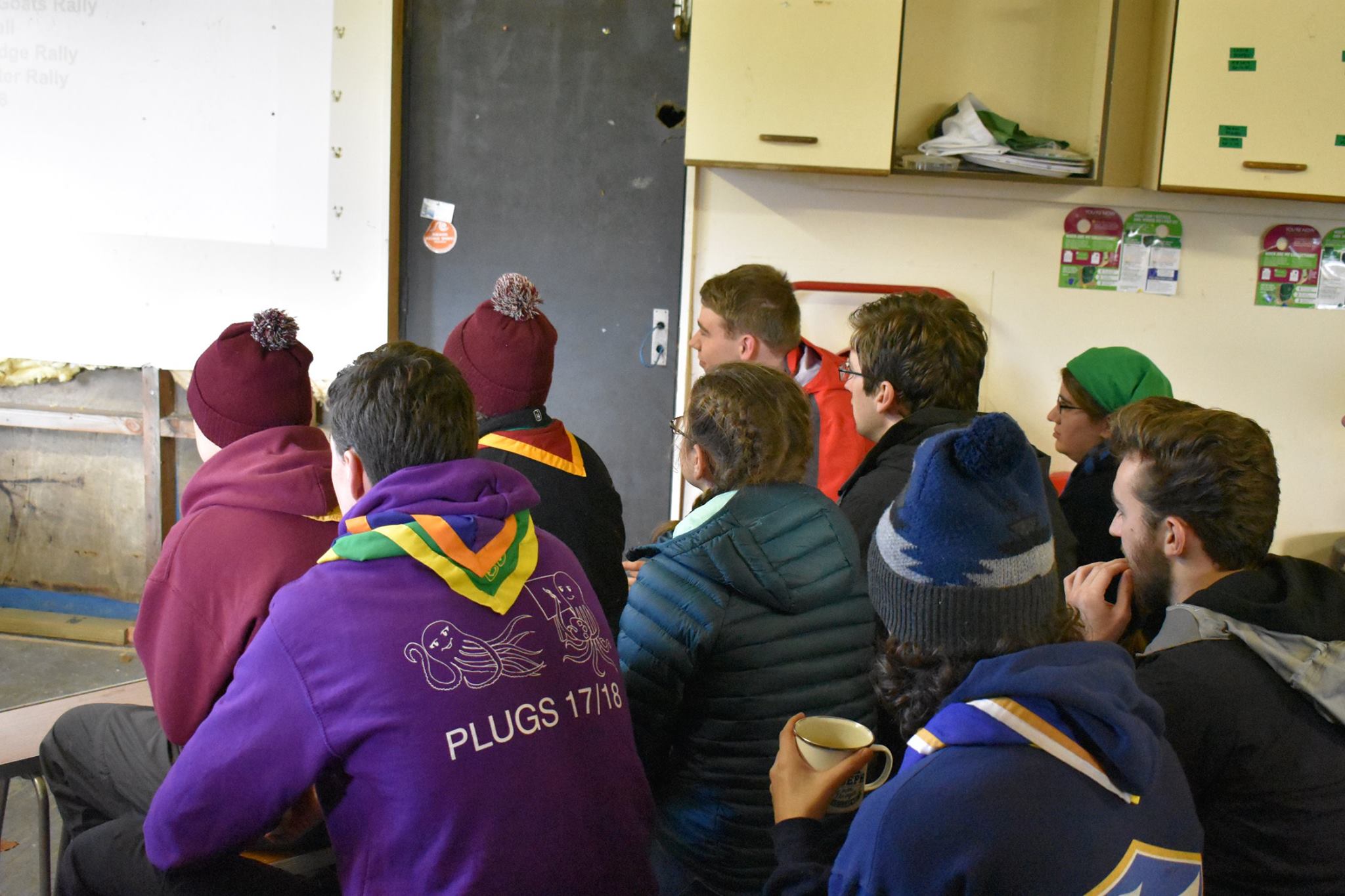 A record number of clubs voted on the issues discussed at our most recent Reps meeting at Plymouth Rally in November. Here are the voting results and what they mean going forward.
Hello SSAGO,
Thank you to every club that voted on the issues discussed in our most recent Reps meeting and everyone who got involved in the process. Once again we had an amazing 33 clubs making the past two Reps votes which is the highest turnouts on record.
A breakdown of the voting results is now available on the SSAGO website for every member to see along with how every club voted. This is linked to below along with the meeting minutes and other referenced materials.
The Key Outcomes Are:
The 'Child Protection' policy has been replaced by a new 'Safeguarding' policy (94% Approve, 3% Reject, 3% Abstain). This new policy covers disclosure checks, working with young people and brings us in line with current UK law.
The 'Code of Conduct For Electioneering' policy has been replaced by a new 'Electioneering Code of Conduct' policy (92% Approve, 0% Reject, 8% Abstain). This brings SSAGO's current electioneering policy in line with how our elections are actually run.
The 'Mascot Kidnapping' policy has been updated from the 2008 version to a new 2017 version (92% Approve, 3% Reject, 6% Abstain). This restructures the original policy and makes mascots of regional event host clubs and at events where SSAGO members are volunteering or providing service unstealable.
A development fund for application from the Exec to purchase hi vis jackets to be used at SSAGO events and when supporting Scouting or Guiding events to promote SSAGO and increase our visibility was approved by Reps. (83% Approve, 9% Reject, 9% Abstain)
It was fantastic to see the amount of engagement we had from members around SSAGO in this process. We will continue to use your feedback to improve it. If you think of any other improvements we can make on the system please do get in contact.
What Next?
The next National Exec meeting will be on Thursday the 28th of December. If you would like anything discussed in this meeting, or to raise any issues then please let us know. The Exec can be contacted on: exec@ssago.org
Best Regards,
Joshua Smith
SSAGO Chair 2017/18