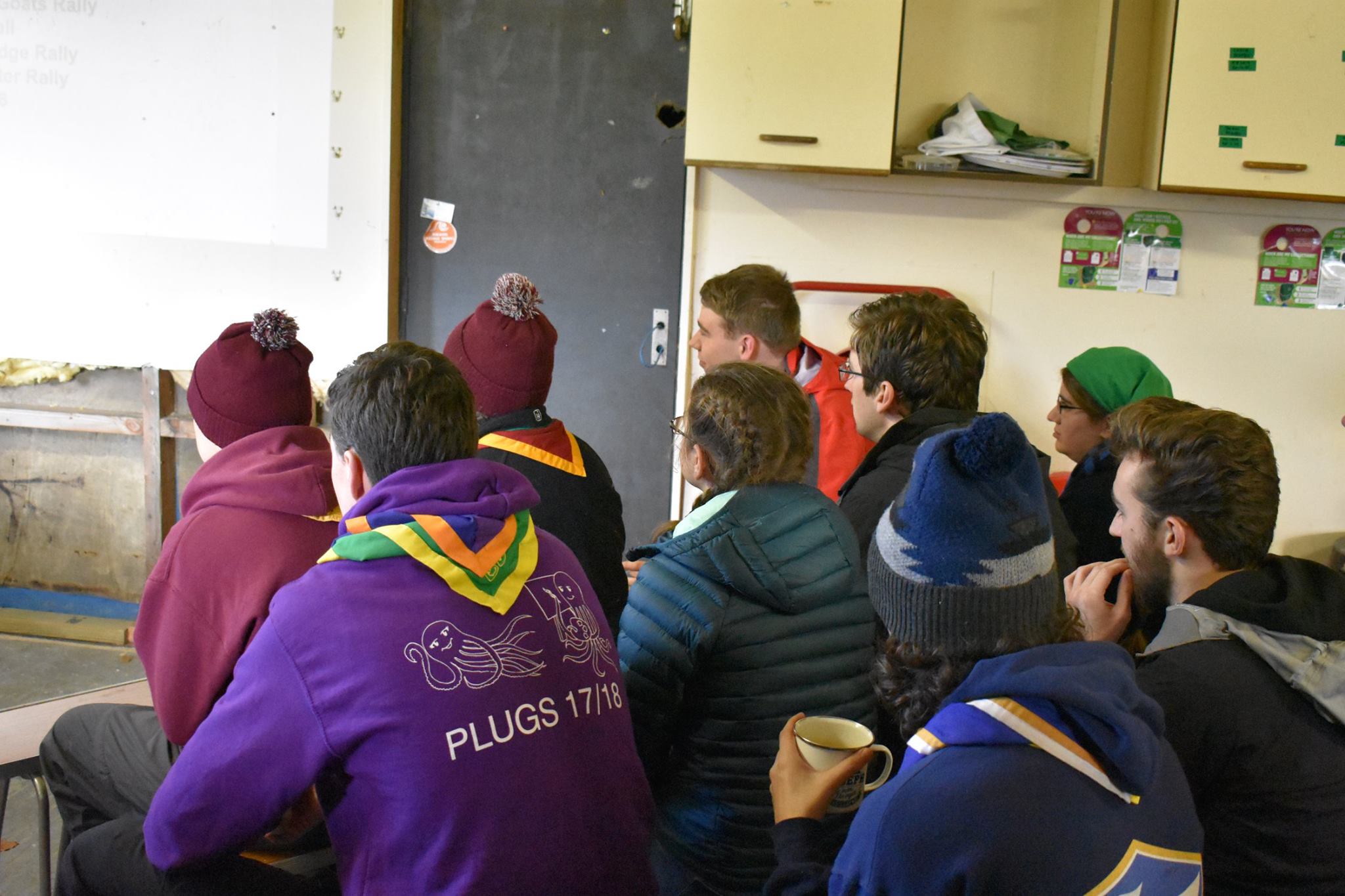 This is how we will be moving forward with Reps voting.
Hello SSAGO,
Thank you to everyone who attended and took part in our most recent Reps meeting at Plymouth Rally. Voting for the policies and issues discussed will commence on Monday the 4th of December.
Every Club can get involved with the next step in this process and vote regardless of whether or not they could attend the meeting! Please can clubs make sure that their Club Rep is up to date on the membership system. (Select Rep Here)
From the meeting we have the following proposed votes:
Replace SSAGO's current Child Protection Policy with the proposed Safeguarding Policy.
Replace SSAGO's current Code of Conduct for Electioneering Policy with the proposed Electioneering Code of Conduct Policy.
Update the Mascot Kidnapping Policy from the 2008 version to the proposed 2017 updated version.
Development Fund Bid: SSAGO Hi Vis Jackets
Now the Reps minutes are online (Here) every Club will have two days to look at the proposed votes and suggest any changes they would like to make by the end of Sunday the 3rd of December . This is your chance to let us know of any good ideas you might have thought of since the meeting concluded!
Based on feedback from Clubs in the Reps process we have amended the proposed Safeguarding Policy with further advice from the Scout Association. This is to provide more clarity on who needs disclosure checks when supporting events. (Updated Policy Here)
Below is all referenced material, including the Reps presentation, the meeting minutes and all proposed Policy Document changes. Please do have a look at these and get back to us with any queries.
The National Exec can be contacted on: exec@ssago.org
Best Regards,
Joshua Smith
SSAGO Chair 2017/18