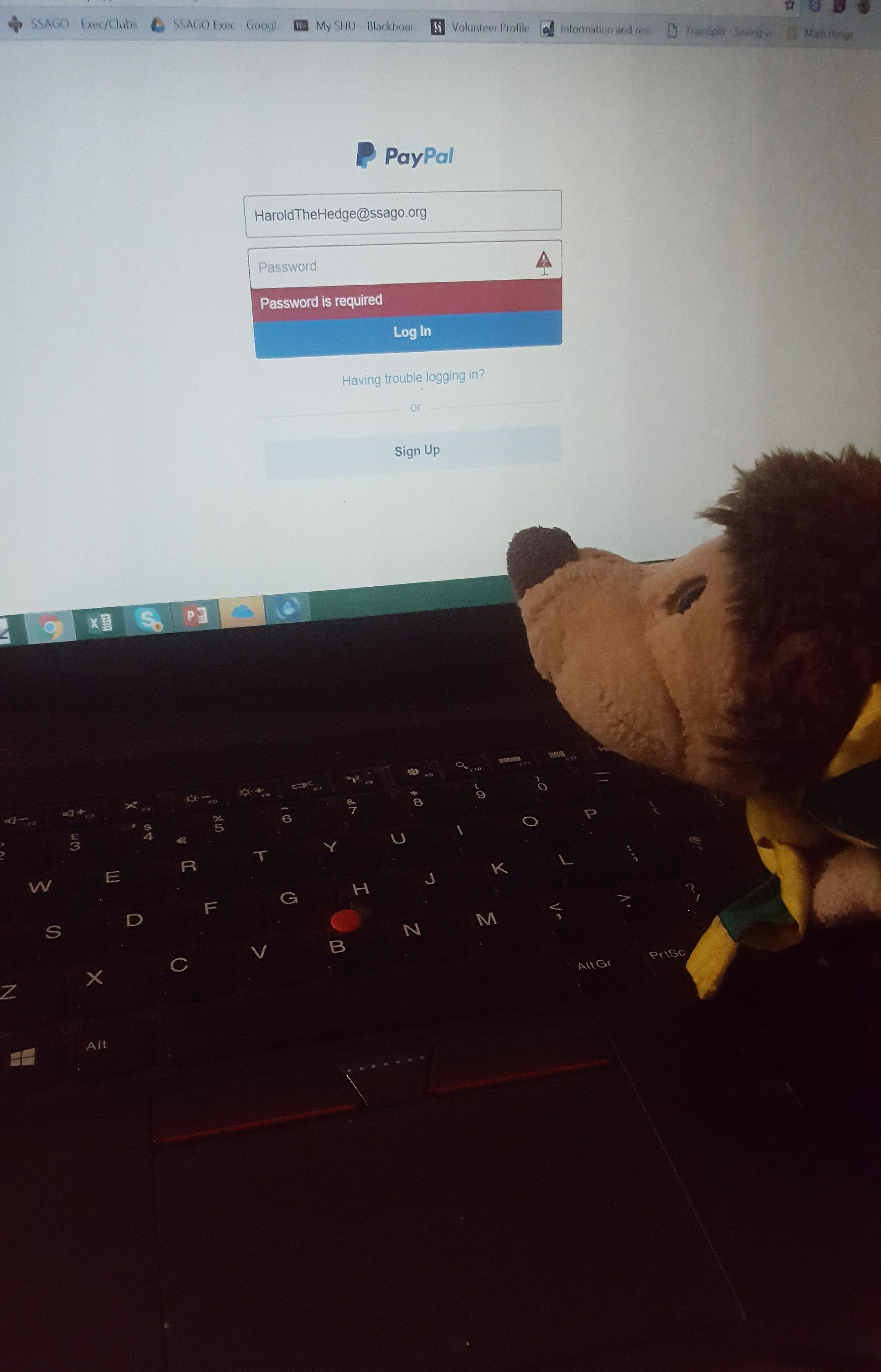 In light of the Payment Service Directive (PSD2) law being introduced 13th January 2018 effecting the use of a surcharge to cover the card transaction charges, SSAGO has put on hold on the use of online payments for the shop and events.
Hello SSAGO
Unfortunately, the SSAGO Exec has had to take immediate action to suspend PayPal as a payment option for national SSAGO events, and the SSAGO shop due to a recent law change around the use of surcharges on card payments. The law makes it illegal for a business to charge extra for the use of online card payments (such as PayPal). These charges are vital for SSAGO to allow us to cover the cost of card transaction fees for online paypal payments.
Currently, we are looking into how this law affects SSAGO. We are currently in a grey area while we sort out our CIO status, we a not a business or charity, instead, we are an unregistered organisation. So until the Exec are 100% sure that we are fine to carry on payments as they are, we have removed the option of paying via paypal for both shop and event bookings. However, in the last exec meeting, it was voted on as well that we will give event committees the option to use the online payments but have to absorb the surcharge into their contingency. Please note this is a short-term solution and we will be discussing it further with reps at Witan in A Weekend.
If you have any questions you would like to raise please don't hesitate to email us at exec@ssago.org.
Thank you for your patience,
The Executive Committee