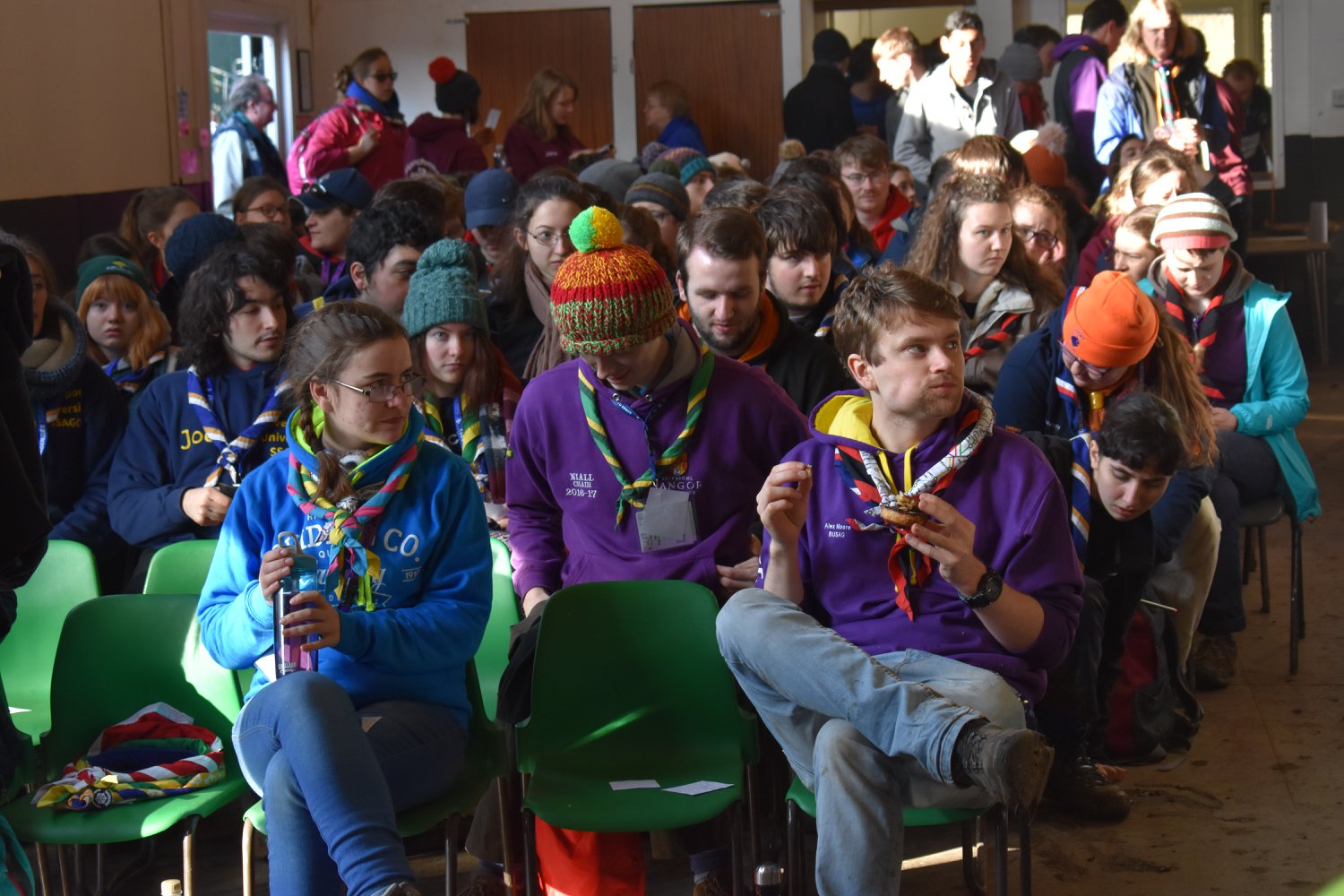 31 clubs took part in our most recent Reps. Here are the voting results and what they mean going forward!
Thank you to every club that voted on the issues discussed in our most recent Reps meeting and everyone who got involved in the process. We had an amazing turnout of 31 clubs.
A breakdown of the voting results is now available on the SSAGO website for every member to see along with how every club voted. This is linked to below along with the meeting minutes and other referenced materials.
The Key Outcomes Are:
The Memorandum of Agreement with both The Scout Association and Girlguiding has been provisionally approved (86% Approve, 14% Reject). The SSAGO Exec will continue to work with both organisations and use your feedback to finalise the agreement.
Regional Coordinators will be incorporated into SSAGO Regions (88% Approve, 3% Reject) as they are developed further. Your feedback on what they should do and how they should be appointed will be used to shape the role.
Online payments will return (74% Approve, 18% reject) and the transaction fee cost will will be covered by SSAGO absorbing it (85% For). The SSAGO Exec will now work to get these back up and running on the SSAGO website.
A development fund for application to have another Web Hack weekend for the the SSAGO Web Team was approved (89% Approve, 0% Reject). The SSAGO Webmaster will now organise the event. If you are interested in joining the Web Team or other SSAGO projects you can do that here.
It was fantastic to see the amount of engagement we had from members around SSAGO in this process. We will continue to use your feedback to improve it. If you think of any other improvements we can make on the system please do get in contact.
What Next?
The SSAGO Exec will be working over the next few weeks to implement your decisions. If you would like anything discussed in our next Exec meeting, or to raise any issues then please let us know. The Exec can be contacted on: exec@ssago.org