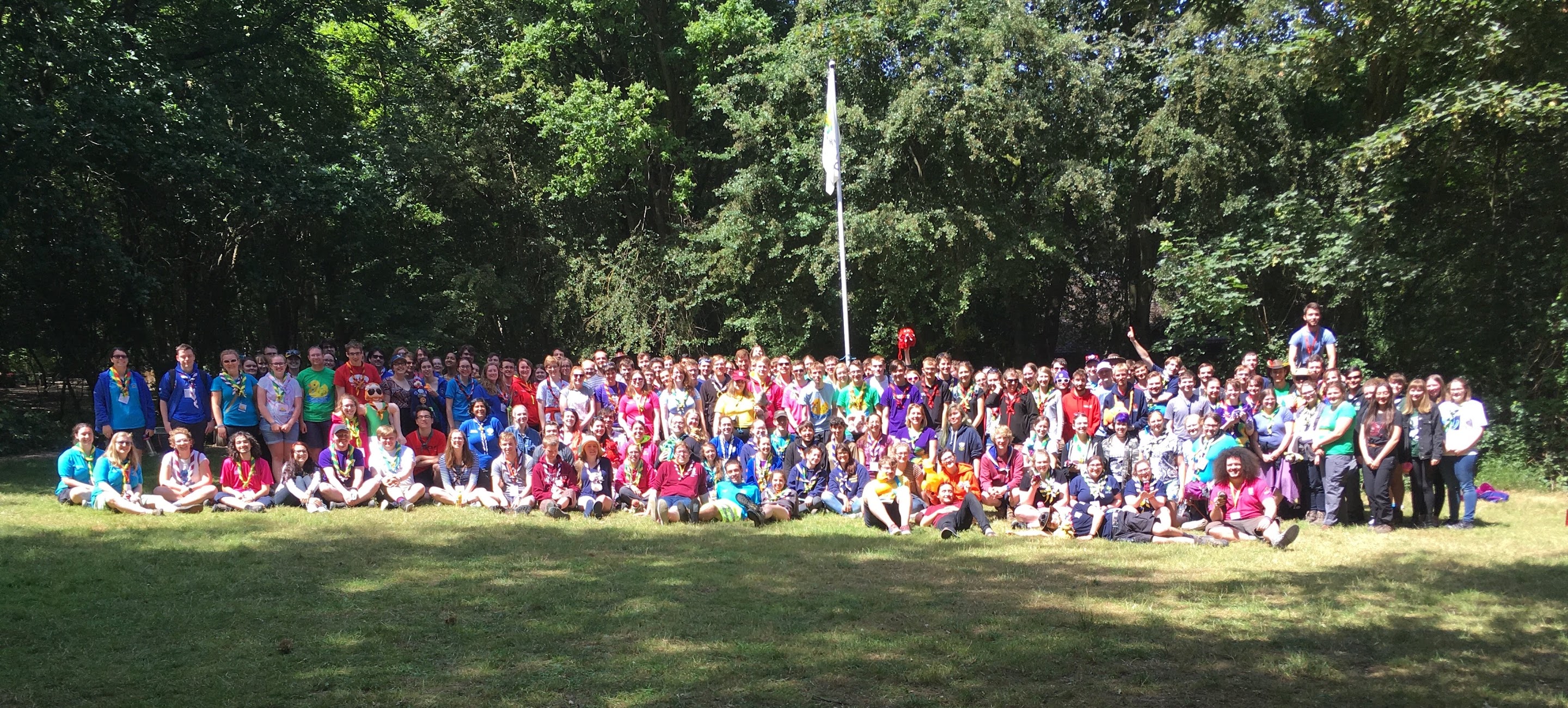 32 clubs took part in our most recent Reps. Here are the voting results and what they mean going forward!
Thank you to every club who took the time to talk to their members and vote in Reps. Together we achieved a phenomenal turnout of 82% of clubs. Below is a quick summary of some of the key decisions made and what their outcomes.
Key Outcomes:
Following it's backing by 92% of clubs the Memorandum of Agreement between SSAGO and The Scout Association (TSA) has now been signed. After four long years of hard work, this concludes the process of re-formalising and updating SSAGO's relationship with TSA. The SSAGO Exec are continuing to work with Girlguiding to complete their version of the agreement.
An application from the SSAGO Exec to use some of the Development Fund to provide clubs with free publicity packs for freshers was approved by 85% of clubs. Further information will be distributed soon on how to get your hands on them.
The Development Fund Policy update was approved by 94% of clubs. This update allows bids which don't quite meet the funds requirements, but that the SSAGO Exec feel would still be beneficial to SSAGO to go to Reps for approval to be voted on by SSAGO clubs. Any club can apply to the Development Fund. You can read the new policy here to see how it works and complete an application form here. All application need emailing to exec@ssago.org.
Payment deadlines will be reintroduced to national event bookings. Further details on how these deadlines will work will be finalised over the next few weeks. Don't forget to keep the 16th-18th November free in your calendars for Lancaster Rally!
The Kudu Bird will be repaired (56% Approve) and a new secure box obtained (62% Approve) for it to ensure it's preservation for future generations of SSAGO. If you want to get involved with helping research and preserve SSAGO's heritage you can join the SSAGO Archive Team here or email our Archivist at archivist@ssago.org.
What Next?
The SSAGO Exec are now working to implement your decisions. If you would like anything discussed in our next SSAGO Exec meeting, or to raise any issues then please let us know. The Exec can be contacted on: exec@ssago.org